I recently got an email from teacher named Byron Banks from Ridge Middle School in Mentor, Ohio. His 7th and 8th graders had been using SketchUp for a couple of weeks, the 8th graders working on architectural models, and the 7th graders designing robots.
He sent me a compilation of some of the robot designs, using Flowboard for iPad, All of them are really fun, and here are some of my favorites: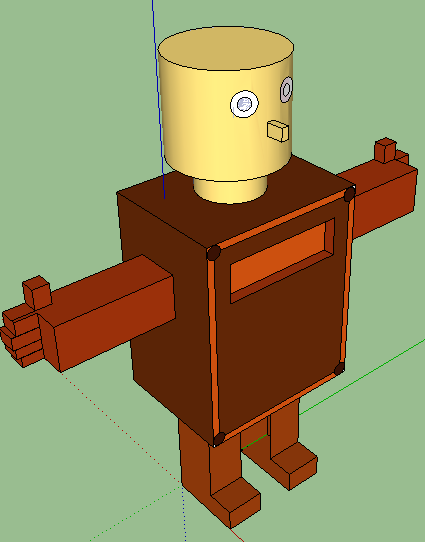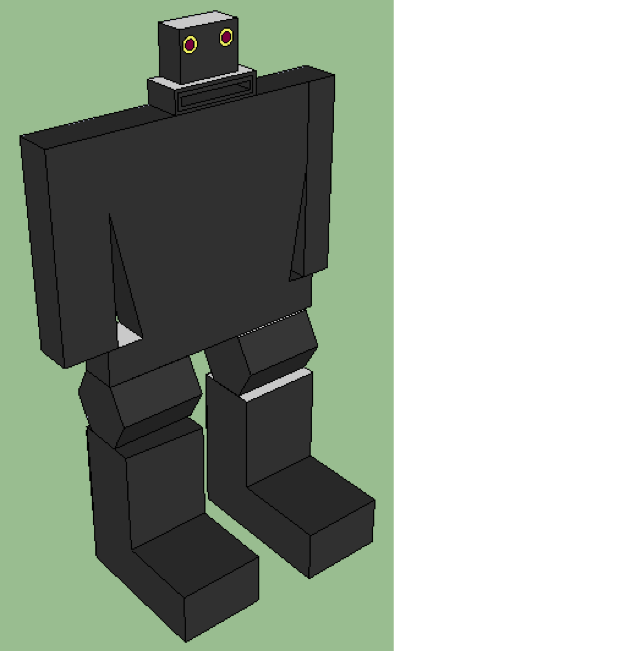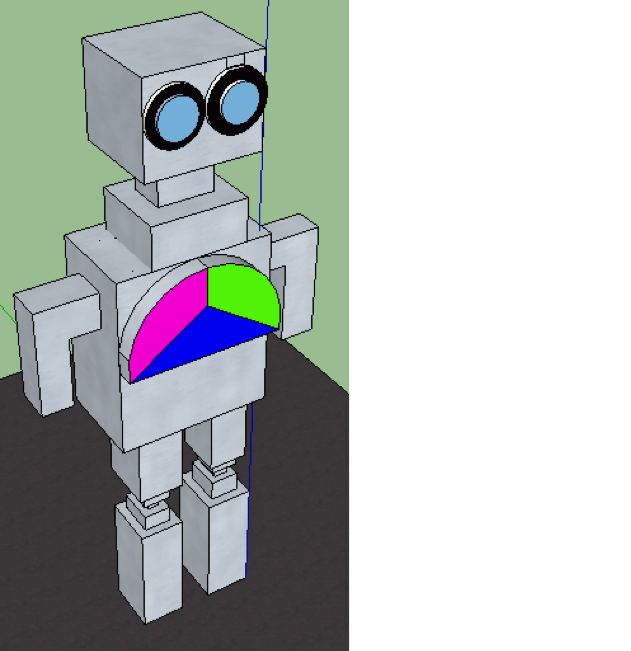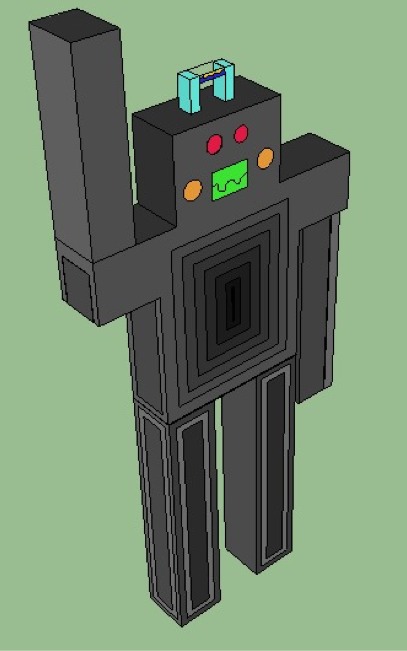 And I especially like this happy guy: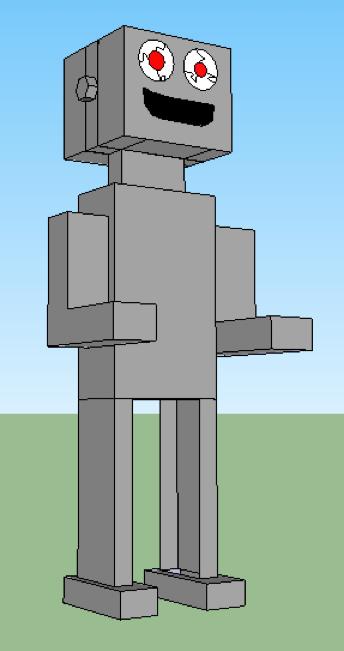 Now all they need to do is get a 3D printer and make these things real!
Anyone can design anything in 3D!
http://www.3dvinci.net/